I'm not sure about you folks, but this first week of 2012 was pretty stupendous. After a great holiday and exciting news from my friends and family, it was easy to get back to work and "real life." One of my friends Debbie recently launched a blog with her friend Erin called Out of Balance…, which is about how to maintain a healthy, balanced life.  They both believe that living a balanced life is both more simple and harder than clinging to crutches and addictions.  I was super flattered when Deb wrote a Welcome Back! post this week and referenced  "My Favorite Things."  We seem to both agree that regularly listing your favorite things keeps a positive outlook. From now on, "My Favorite Things" will become a regularly occurring post on Fridays.
1. New episodes of Portlandia on IFC
Portlandia with SNL's Fred Armisen and Sleater-Kinney's Carrie Brownstein romanticizes the city of Portland, OR and serves as a humorous critique on alternative culture today. It reminds me of episodes of Monty Python of yesteryear due to its sheer ridiculousness. The only difference is that there is some truth to every sketch. For instance, this clip about the Portland Wieden + Kennedy office is (according to my lil sister) exactly what I go through each day, especially "mood showering." 

2. Crate & Barrel Medium Slate Board
Since my Christmas consisted of too much traveling and hair pulling, all of my gifts are being shipped up to NYC. Receiving packages at work makes it seem like Christmas all over again, so when I received my sister's gift this week, I was elated. This slate board that you can write on is probably the best serving tray every invented.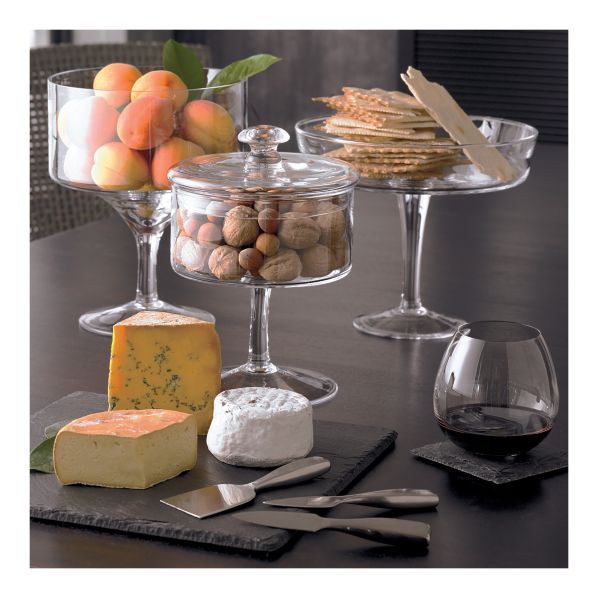 3. Getting everyone and their mom to join Pinterest.
This week I presented during a department meeting a PowerPoint presentation I made off of my blog post "Why Pinterest Is Like No Other Social Network" on 360i's Digital Connections. It was slightly nerve-wracking, but when you are talking about something you know well and have a point to make, the need to share with others overcomes all nerves. Immediately afterward, I found myself being asked to invite more people and had a bunch of colleagues start following me. It's a nice way to get to know people better once you realize you both have an interest in butternut squash dishes.

4. How Amazing, Spontaneous Things Happen in New York
I myself did not capture this, but it's certainly worth sharing.

5. Zenhabits Says It's Okay To Not Make Resolutions
Jeff Goins of Goins, Writer wrote a guest post on Zenhabits on "How to Have the Best Year of Your Life (without Setting a Single Goal)". He wrote that in order to really make a difference in your life, it's not about making a large plan to make a huge change, but about make a few small daily changes. Goins' best advice was to get up early in order to get things done and start to "over-commit," since the "adage "under-promise and over-deliver" is a farce." You can be surprised about how much you can get done with your challenged to keep your time organized and maintain focus. Basically, it gets me out of coming up with a resolution and leaves me only having to worry about what I do every day.